Urgent Call Handling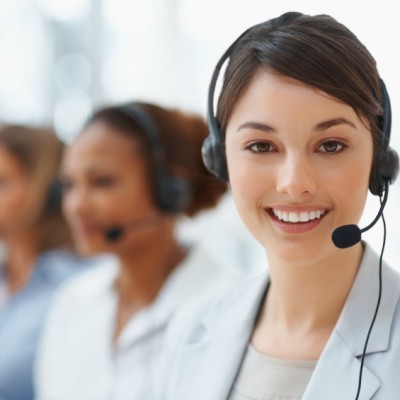 Urgent calls require rapid response. A specific plan of action should already be in place so calls are handled with competence and efficiency. We are your answer to urgent business demands.
Your needs determine which calls are urgent
We support in-demand professionals in many industries - from doctors to contractors to attorneys to property managers. Because urgency is defined differently by each operation, custom call-handling protocols are specified on an account by account basis. One size does not always fit all.
You decide how we respond
During the account set-up process you make the decisions on what type of calls are urgent, we then follow your rules. Your custom plan of action instructs us on what happens next and who to call.
When you partner with Academy Communications you gain access to value-added small business services
24/7 Live Telephone Answering Services
Message Taking and/or Voicemail
Call-Patching and Forwarding
Order Taking and Order Management
Appointment Management
Our experienced, professional Business Support Associates answer each call promptly and politely in your company's name. We boost your brand image by adeptly managing customer requests - from message taking through to lead management. And, we send messages via email, text, fax, or verbally - whatever you prefer.
Academy Communications is the answer for small businesses seeking answering services tailored to their needs - and not a one size fits all approach.
Call Academy Communications answering service team today at 1-800-442-8502 for an overview of what we can do for you and your small business.