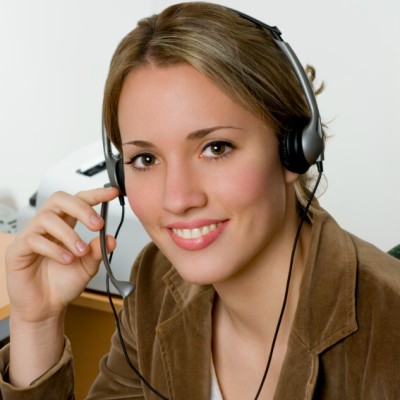 Answering Services for Cleveland Businesses and Beyond
In the existing business environment today, professional answering services play a huge role. They have increased in number dramatically because they are so efficient in handling different call areas adeptly. The answering services role has become significant since a large number of businesses find it easier and more cost effective to hand over the management of their phone calls to a facility like ours rather than manage them around the clock on their own. Since most businesses are only open for a certain number of hours per day, our professional answering services keeps you available to your clients around the clock so you never miss an opportunity to provide exceptional customer service around the clock, 24/7. In turn, operational costs, infrastructure costs, maintenance, staff salary and administration costs are reduced significantly through the use of our quality services.
Here at Academy Communications, we understand that quality customer care should not be based on the size of your operation. With us, you will receive only first-class customer service through our call answering services. We know that having every one of your calls answered efficiently and professionally is important, but it may be that you do not have enough time during the day to do this job as you would like. By hiring the answering services of Academy Communications, your phone calls can be answered around the clock, 365 days a year. We offer state-of-the-art equipment, a staff that is professionally trained to take calls for your specific business and tele-messaging services. Your customers' calls will always be answered night or day in the most professional and efficient manner.
Below is a list of the services we provide here at Academy Communications: