Remote Receptionist Cleveland Call Center Answering Services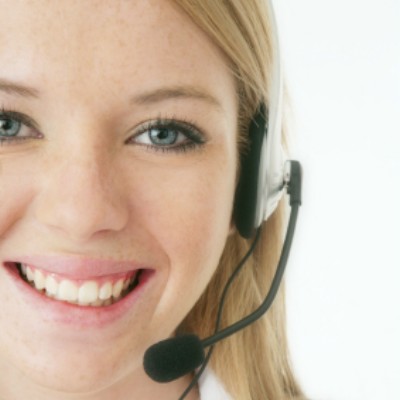 Many of our clients forward their cell-phone calls and/or business phone calls to us to have a live person greet their callers. We then dial you or your team members to introduce the caller. If you want the call we then connect it to you. If you do not want to take the call or are unavailable we simply take a message and email or text the information to you. You then can return the call at your convenience.
Live answer for live customers
A live friendly and professional person will answer your calls 24-hours a day, 7-days a week, and 365 days per year. This assures your callers that you care about them and lets them know that someone is available to answer their calls.
Never miss a call
Don't continue to miss important customer calls when you are on the line or are busy. We are always ready to help your customers with a professional image.
When you partner with Academy Communications you gain access to value-added small business services:
24/7 Live Telephone Answering Services
Message Taking and/or Voicemail
Lead Generation, Management, and Qualification
Order Taking and Order Management
Appointment Management
Our experienced, professional Business Support Associates answer each call promptly and politely in your company's name. We boost your brand image by adeptly managing customer requests - from message taking through to lead management. And, we send messages via email, text, fax, or verbally - whatever you prefer.
Academy Communications is the answer for small businesses seeking answering services tailored to their needs - and not a one size fits all approach.
Call Academy Communications answering service team today at 1-800-442-8502 for an overview of what we can do for you and your small business.