Medical Answering Service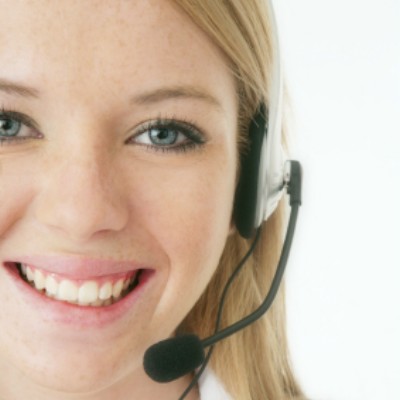 Because Your Patients Matter
Academy Communications is the top choice of leading physicians, hospitals and businesses because our 50+ years of experience, state-of-the-art equipment and total commitment to excellence are unsurpassed in the industry.
We offer fully HIPPA compliant live medical answering services for many types of health organizations. We answer for doctors, psychologists, physicians, counselors, dentists, crisis support services, hospice centers, small medical centers, after hours clinics, and large hospitals-to name a few. Our live operators are expertly trained in the medical messaging field and have vast experience answering calls, taking messages, and dispatching.
When it comes to your critical medical communications, whether from patients, clinics, or inter-office, Academy Communications has you covered. Our dedicated medical answering service division has specialized in providing value-added inbound and outbound solutions for medical professionals for more than seventy years! In fact, as one of the nation's leading call center companies, Academy Communications has the experience and the infrastructure you need to provide the best, most efficient service, even under the most demanding circumstances.
Our staff of Call Center Agents and operators are highly-trained and have the expertise required to handle calls from patients, colleagues, clinics, hospitals, and others with respect, care--and most especially, attention to detail.
Call Us Today at 1-800-442-8502 to Start Your Free 7-Day Trial