Business Owners in Washington Can Count on Academy Communications' Telephone Answering Service
Washington is situated in the Pacific Northwest region, is the only state to be named in honor of a president, and holds a moniker that alludes to its plentiful forests – the Evergreen State. In the far flung corner of the U.S., Washington is home to the ​​impressive Olympic Mountains and surrounding land that runs right up to the ocean. These temperate rain forests are rich with life and the Olympic National Park just begs wildlife and outdoor enthusiasts to visit. Washington is a land of mountains, with the Cascade, Blue, Rocky, and Columbian ranges all factoring into the state's geography.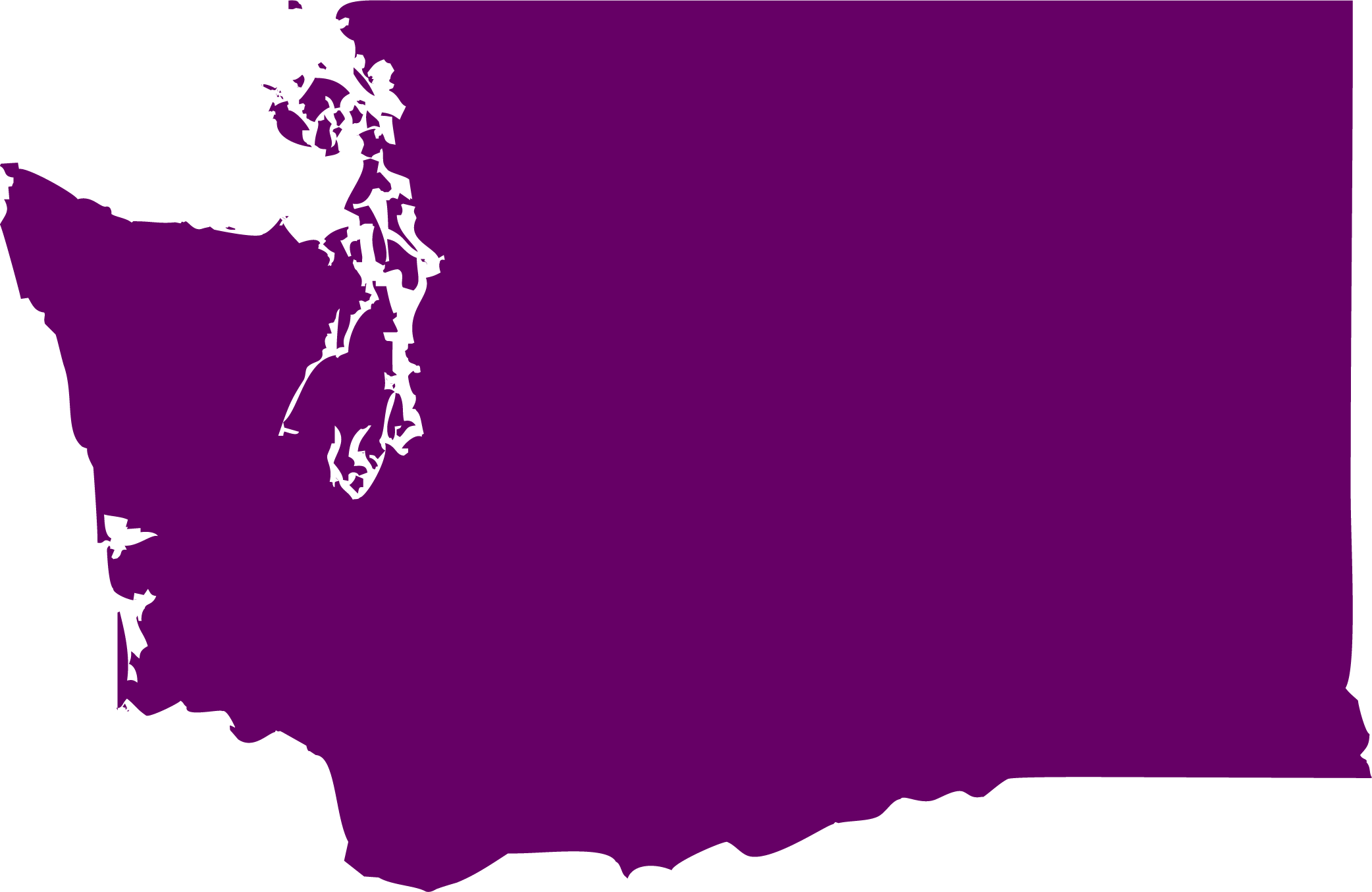 Washington's wilderness and its past of storied exploration and discovery have always drawn visitors, and tourism remains a major component of the state's economy. Vast woodlands also enable a thriving forestry industry, producing a good bulk of the nation's lumber and plywood. Mining is a key industry, with the array of materials being extracted ranging from valuable precious metals to everyday minerals. Water is also a major resource, whether for commercial fisheries or to generate power. Manufacturing and service jobs have seen a steady increase over the decades, and the public sector claims many employees. Some of the largest tech, aircraft, and aerospace production companies have also become major players in the state's workforce.
All of these thriving sectors mean that your business is busy. Whether large, small, or somewhere in between, the size of your business shouldn't determine your level of customer service. Your clients deserve an immediate, courteous, and professional reception every time they call. But busy times can make it hard to be as responsive as you'd like. At Academy Communications our Telephone Service Representatives (TSRs) can pick up the slack. They can transfer calls, take messages, and provide requested information while always answering as an exclusive representative of your company. Our high-tech services encourage your enterprising spirit while improving your company's image and bottom line.
Academy Communications' affordable services always include:
Toll free telephone number associated with your business name
Calls answered 24/7/365 by a live, trained professional
Call forwarding and transfer options
Message forwarding via SMS text, fax, phone, alphanumeric pager, or email
Appointment scheduling through your company's appointment software
Call screening for business owners and staff
Order entry via web applications
Emergency dispatching of on-call staff to support clients around the clock
Medical answering for appointment scheduling, overflow calls, and after-hours paging
RSVP management for events of all sizes
Customized script for seamless customer service
Our staff work with you to ensure that your customers are always handled with respect and care. With Academy Communications' professionals on board, customers will never even sense the transition from answering service to company employee. Our TSRs can manage your calls while you're out in the field, running trials, or otherwise handling business. Never again will you miss an important call or opportunity because offices are closed or staff are unavailable.
If you feel that your Washingtonian business could benefit from Academy Communications' tech-focused, professional answering services, please reach out! We would be happy to discuss your specific business needs. Our Ohio-based, outsourced call center is always ready to help.