Vermont Businesses Can Rely on Academy Communications' Professional Telephone Answering Service
Renowned for its dairy delicacies and unmatched quantities of pure maple syrup, wineries, and breweries, there's a lot to dazzle the senses in this Northeastern state. Lush mountainous and forested swaths justify Vermont's Green Mountain moniker and provide plenty of pasture for the largest percentage of dairy cows to people anywhere in the nation. Flowing lakes, ponds, rivers, and streams enrich the land and support a vast array of wildlife – and outdoors person's dream. And with the state's unsurpassed fall foliage color, it's no wonder that Vermont businesses are busy serving visitors from across the nation year-round.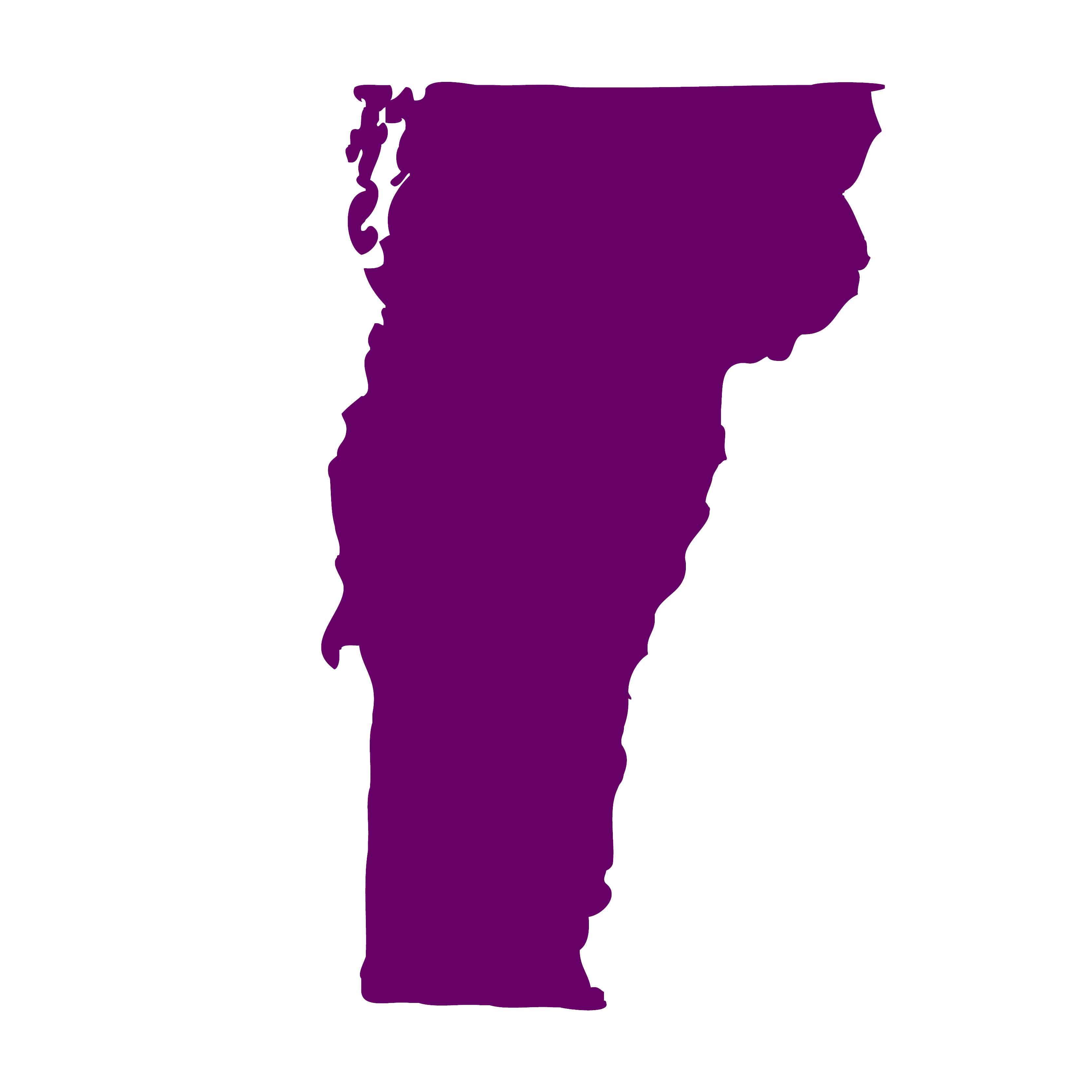 Besides nurturing a thriving tourism industry, businesses from Newport to Burlington and Montpelier to Rutland are working hard to keep their communities and the nation moving forward. Vermont businesses are spread across a wide array of diverse industries, including mining, manufacturing, agriculture, forestry, paper, service, energy, and technology. These busy professionals can better take care of customers when they rely on Academy Communications' professional telephone answering service.
Regardless of the size of your company, when times get busy it can be hard to keep up your typical level of customer service. Your clients deserve an immediate, courteous, and professional reception every time they call. At Academy Communications our Telephone Service Representatives (TSRs) are able to transfer calls, take messages, or provide requested information and will always answer as an exclusive representative of your company. Our high-tech services encourage Vermont's enterprising spirit while improving your company's image and bottom line.
Academy Communications' affordable services always include:
Toll free telephone number

associated with your business name

Calls answered 24/7/365

by a live, trained professional

Call forwarding and transfer

options

Message forwarding

via SMS text, fax, phone, alphanumeric pager, or email

Appointment scheduling

through your company's appointment software

Call screening

for business owners and staff

Order entry

via web applications

Emergency dispatching

of on-call staff to support clients around the clock

Medical answering

for appointment scheduling, overflow calls, and after-hours paging

RSVP management

for events of all sizes

Customized script

for seamless customer service
Our staff work with you to ensure that your customers are handled with respect and care. With Academy Communications' expertise on board, customers will never even sense the transition from answering service to company employee. Our TSRs can manage your calls while you're out working the fields, scouting new locations, or otherwise overseeing operations. Never again will you miss an important call or business opportunity because offices are closed or staff are unavailable.
If you feel that your Vermont business could benefit from Academy Communications' tech-focused, professional answering services, please reach out! We would be happy to discuss your specific business needs. Our Ohio-based, outsourced call center is always ready to help.