Utah Business Owners Rely on Academy Communications' Telephone Answering Service
Utah's storybook history pairs with its rare natural wonders to make it a standout state in the Rocky Mountain Region. Nature lovers and outdoor enthusiasts alike flock to The Beehive State to marvel over sandstone arches and unspoiled wilderness. Wild variations in elevation contribute to ample precipitation, and the snow in Utah is like no other, drawing plenty of wintersport lovers annually. With dozens of state parks and several national parks, monuments, and recreational areas, Utah offers something for everyone who appreciates the great outdoors.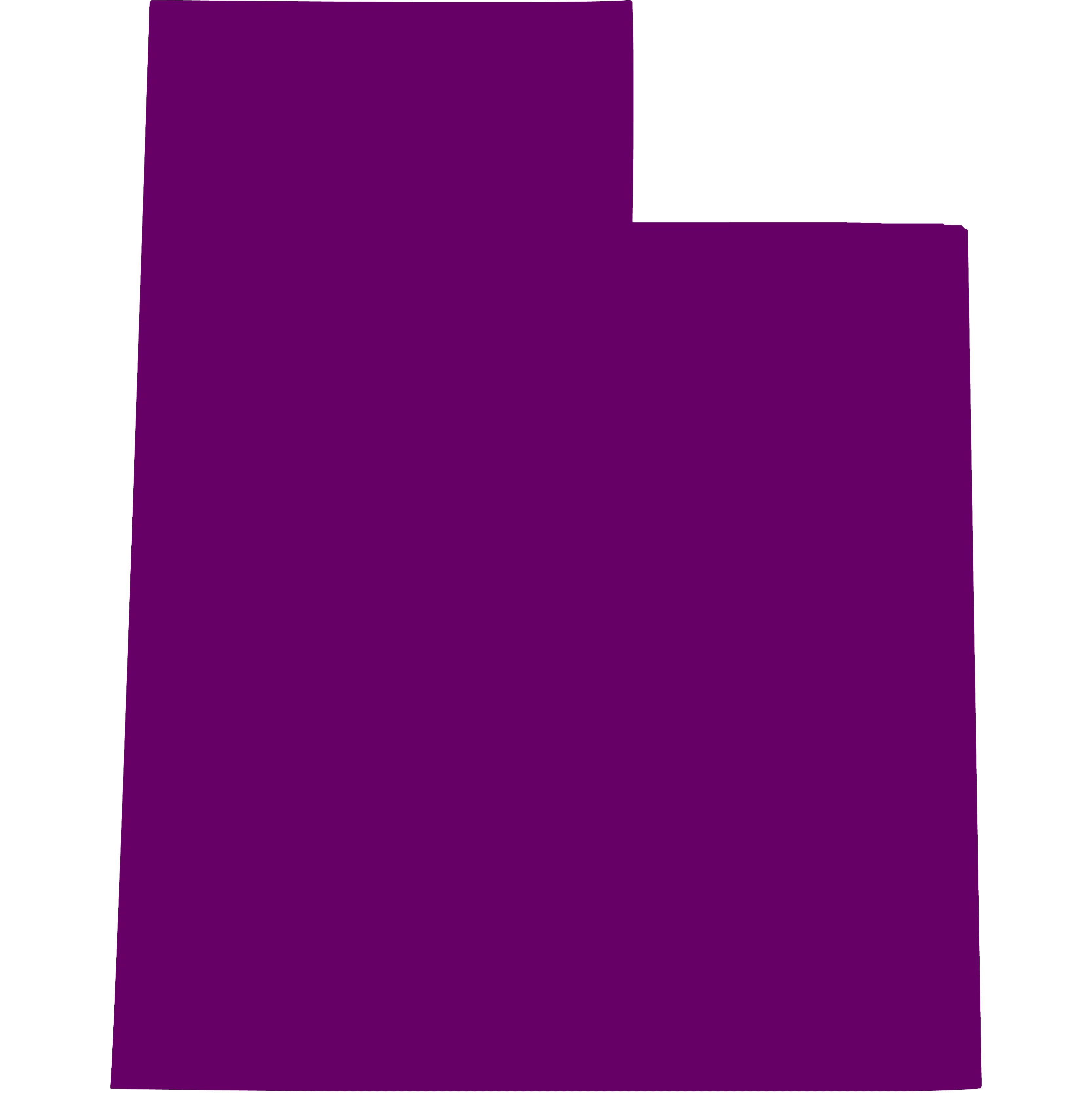 From Salt Lake City down to Provo and St. George, companies all over the great state of Utah are hustling every day, keeping customers happy and helping to propel the country forward. Key Utahan industries include energy, mining, agriculture, advanced manufacturing, IT, aerospace, life sciences, financial services, and tourism. Vital products produced in Utah's robust, diverse economy include renewable resources, healthcare innovations, top-notch sporting goods, and stunning settings for well-known films. Busy Utah professionals can better take care of business when they rely on Academy Communications' professional telephone answering service.
Whatever the size of your Utah business, when times get busy it can be hard to maintain your typical level of customer service. But your clients still deserve an immediate, courteous, and professional reception every time they call. This is where Academy Communications can save the day. Our Telephone Service Representatives (TSRs) are able to transfer calls, take messages, or provide requested information and will always answer as an exclusive representative of your company. Our high-tech services encourage Utah's enterprising spirit while improving your company's image and bottom line.
Academy Communications' affordable services always include:
Toll free telephone number associated with your business name
Calls answered 24/7/365 by a live, trained professional
Call forwarding and transfer options
Message forwarding via SMS text, fax, phone, alphanumeric pager, or email
Appointment scheduling through your company's appointment software
Call screening for business owners and staff
Order entry via web applications
Emergency dispatching of on-call staff to support clients around the clock
Medical answering for appointment scheduling, overflow calls, and after-hours paging
RSVP management for events of all sizes
Customized script for seamless customer service
Our staff work with you to make sure that your customers are always handled with the respect and care they deserve. With Academy Communications' professionals on board, your customers won't ever sense a transition from answering service to company employee. Our TSRs can manage your calls while you're out innovating, scouting new locations, or otherwise running your business. Never again will an important call or business opportunity be missed due to closed offices or unavailable staff.
If you feel that your Utahan business could benefit from Academy Communications' tech-focused, professional answering services, please reach out! We would be happy to discuss your specific business needs. Our Ohio-based, outsourced call center is always ready to help.