Texas Business Owners: Benefit from Academy Communications' Professional Telephone Answering Service
In the Southern half of the United States, but not easily placed in a regional box, lies Texas, the second largest state in the country. Texas is a massive expanse of varied terrain bordered by rivers and the Gulf of Mexico. Coastal plains, thick pine woods, gently rolling hills, hardwood forests, prairies, desert valleys and steppes provide ample habitat for a vast array of wildlife, from mammals to reptiles and amphibians, and the country's largest collection of birds. The Lone Star State beckons outdoor adventure seekers.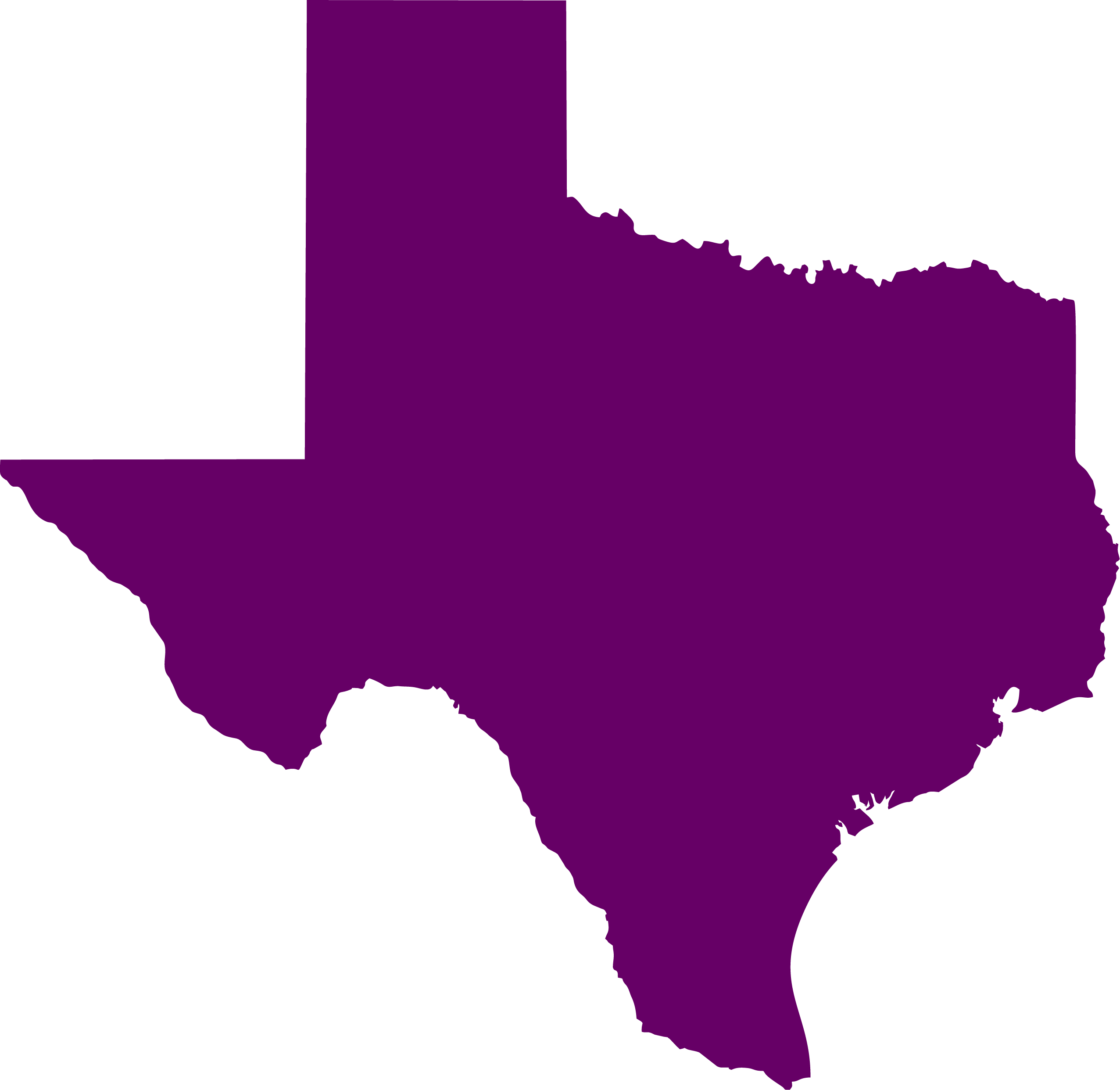 Texas also has quite the origin story, and rugged individualism has always been a hallmark of its residents, both historic and modern. Whether in the state capital, Austin, or from San Antonio and Houston up to Fort Worth or over to El Paso, businesses all across Texas are working hard to serve customers and keep the country moving. As the second most populous state in the country, Texas has a rich economy, dominated by agriculture, food processing, textile production, commercial fishing, mining, energy generation, manufacturing, aviation and aerospace, biotechnology and life sciences, information technology, travel and tourism, and the retail, wholesale, banking, and insurance industries. There's a lot of work being done out here!
At Academy Communications we know that Texas business owners are busy folk. So we train our Telephone Service Representatives (TSRs) to handle an array of requests and provide vital information to your clients when you aren't around to answer their calls. TSRs can also transfer calls and take messages, always communicating as an exclusive representative of your company. Our high-tech services encourage your dedication to homegrown innovation while polishing your company's customer service image and boosting the bottom line.
Academy Communications' affordable services always include:
Toll free telephone number

associated with your business name

Calls answered 24/7/365

by a live, trained professional

Call forwarding and transfer

options

Message forwarding

via SMS text, fax, phone, alphanumeric pager, or email

Appointment scheduling

through your company's appointment software

Call screening

for business owners and staff

Order entry

via web applications

Emergency dispatching

of on-call staff to support clients around the clock

Medical answering

for appointment scheduling, overflow calls, and after-hours paging

RSVP management

for events of all sizes

Customized script

for seamless customer service
Academy Communications' trained staff will work with you to ensure that your customers are always treated with the respect and care they deserve. Skilled operators facilitate a seamless transition between our answering service and your company employee – customers will never sense a difference. Academy Communications' TSRs can manage incoming calls while you're out managing crops and livestock, driving medical research, or otherwise generating progress. Missed calls and business opportunities will become a non-issue, and calls will never be neglected because of limited office hours or unavailable staff.
If you think that your Texas business could benefit from Academy Communications' tech-forward, professional telephone answering services, please get in touch! We are happy to discuss your business's specific needs and preferences. Our Ohio-based, outsourced call center is always here, ready to help.