Business Owners in South Dakota Rely on Academy Communications' Professional Telephone Answering Service
Located in the Upper Midwest region of the United States and housing the very center of the nation, South Dakota is a rugged land of individualistic thinking and rough terrain. From prairies and farmland to glacial lakes, mighty rivers, the majestic Black Hills, and the desolate Badlands national park, South Dakota has a varied and sometimes extreme climate, swinging from dry summers punctuated by violent storms to heavy winter snow and ice. South Dakota isn't a very populous state, boasting instead a wide variety of beautiful scenery, natural landscapes, an array of unique wildlife, and countless opportunities for outdoor adventure.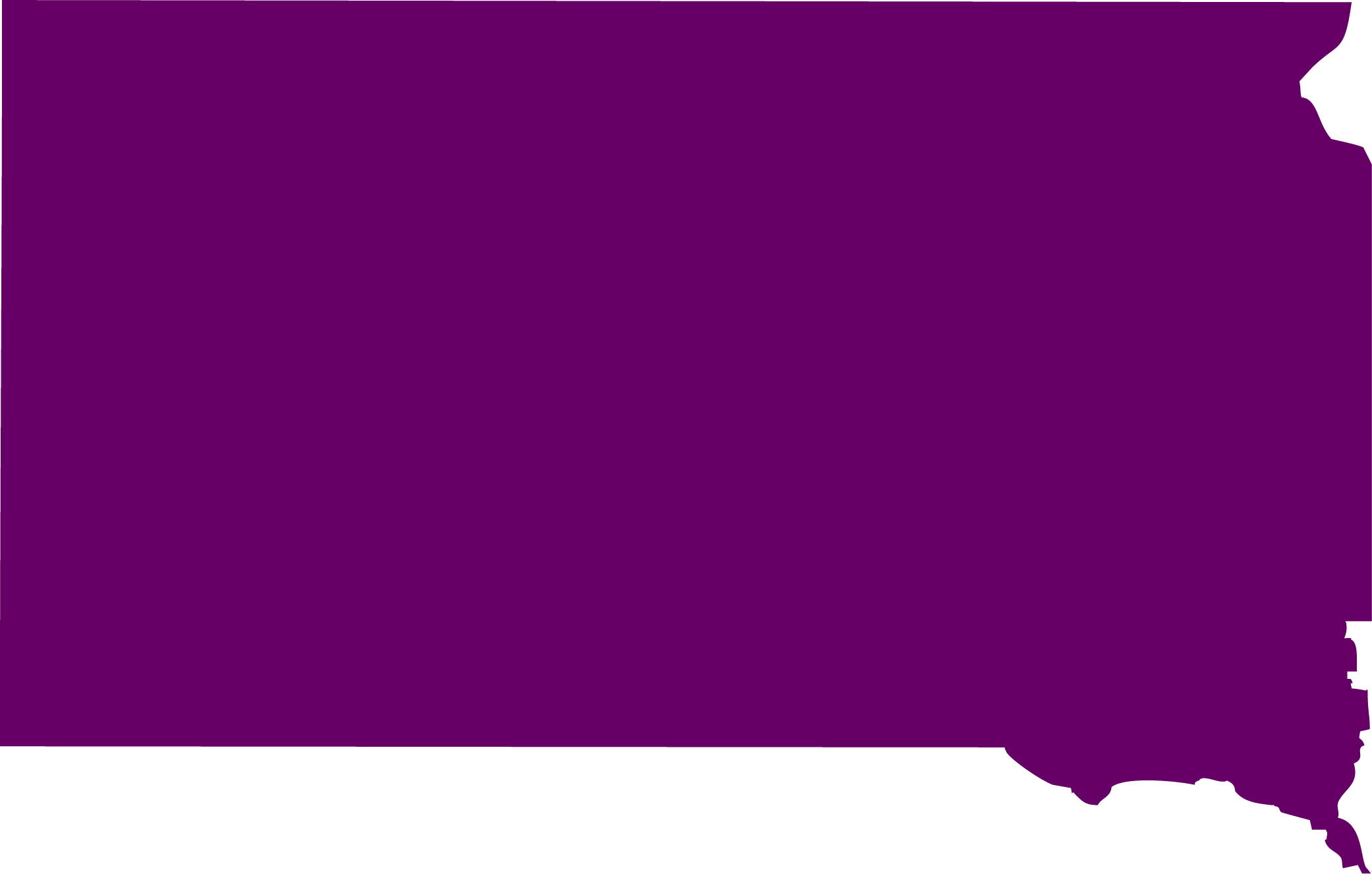 Whether you call it Mount Rushmore State, Coyote State, Sunshine State, or Blizzard State, South Dakotans have always had the grit to live life in tough environments. And from Rapid City to the capital Pierre, down to Sioux Falls, businesses all across South Dakota are working hard to take care of their customers. Mount Rushmore and Wind Cave state parks boost annual tourism and outdoor recreation businesses. Meanwhile the agri-business, service, retail, and manufacturing industries are going strong, along with bioscience, mining, business and professional services, and oil and gas production.
Regardless of the size of your South Dakota business, when the season gets busy it's hard to keep up the quality of your customer service. But clients still deserve and demand an immediate, courteous, and professional reception. At Academy Communications our Telephone Service Representatives (TSRs) are able to transfer calls, take messages, or provide requested information, answering as an exclusive representative of your company. Our high-tech telephone answering services encourage your South Dakotan ingenuity while boosting your company's image and bottom line.
Academy Communications' affordable services always include:
Toll free telephone number associated with your business name
Calls answered 24/7/365 by a live, trained professional
Call forwarding and transfer options
Message forwarding via SMS text, fax, phone, alphanumeric pager, or email
Appointment scheduling through your company's appointment software
Call screening for business owners and staff
Order entry via web applications
Emergency dispatching of on-call staff to support clients around the clock
Medical answering for appointment scheduling, overflow calls, and after-hours paging
RSVP management for events of all sizes
Customized script for seamless customer service
At Academy Communications our staff work with you, making sure that your customers are always handled with care and respect. With our expert TSRs at the ready customers will never sense the transition from answering service to company employee. TSRs can manage your calls while you're out field testing, tending to livestock and crops, scouting new sites, or otherwise taking care of business. You'll never have to miss an important call or business opportunity due to limited office hours or unavailable staff.
If you're thinking that your South Dakotan business would benefit from Academy Communications' tech-focused, professional answering services, please reach out! We are glad to discuss your business's specific needs, and our Ohio-based, outsourced call center is always ready to help.