Business Owners in South Carolina Can Benefit from Academy Communications' Professional Telephone Answering Service
Boasting a mild climate, varied landscape, and storied past, South Carolina is a state rich with history and natural beauty. Given its position in the country, The Palmetto State features mountainous regions, sandy expanses, fertile hills, beautiful beaches, and a host of wetlands. The variety of terrain and ecosystems means that the array of outdoor activities are many and varied. And even though businesses face the threat of hurricanes and tropical cyclones, they keep on growing.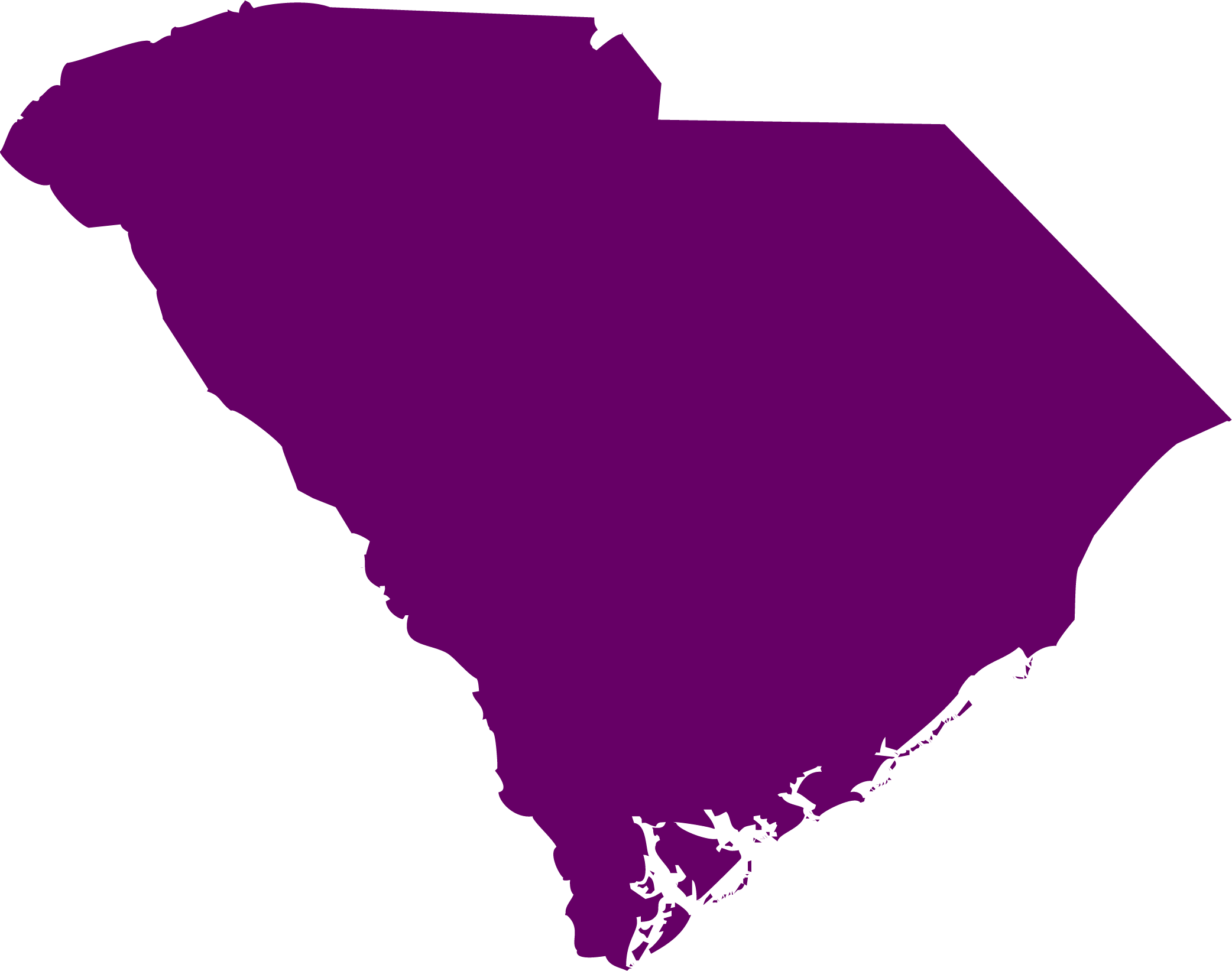 South Carolinians have always had a fiercely independent streak, and businesses from Greenville and Spartanburg to Columbia and down to Charleston are keeping up the pace. General services, life sciences, advanced manufacturing, distribution and logistics play a key role in the area's economy. And agriculture has deep roots here, as do the automotive, aerospace, and aviation industries. South Carolina is also a melting pot of cultural life. Its rich history brings in tourists from across the nation, and gorgeous resort areas and golfing opportunities make for robust tourism.
Here at Academy Communications we recognize that South Carolina's business owners are busy, hard working people. So we make sure that our Telephone Service Representatives (TSRs) are trained to field various requests and provide necessary information to your clients when you aren't available to answer their calls. TSRs can transfer calls and take messages, and will always answer as an exclusive representative of your company. Our tech-focused services encourage your enterprising spirit while boosting your company's image and helping your bottom line.
Academy Communications' affordable services always include:
Toll free telephone number associated with your business name
Calls answered 24/7/365 by a live, trained professional
Call forwarding and transfer options
Message forwarding via SMS text, fax, phone, alphanumeric pager, or email
Appointment scheduling through your company's appointment software
Call screening for business owners and staff
Order entry via web applications
Emergency dispatching of on-call staff to support clients around the clock
Medical answering for appointment scheduling, overflow calls, and after-hours paging
RSVP management for events of all sizes
Customized script for seamless customer service
Academy Communications' highly trained staff work with you, ensuring that your customers receive only the highest level of respect and care. With our skilled operators on the line your customers will always sense that they are speaking with a company employee. Academy Communications' TSRs manage incoming calls while you're out building, creating, and helping customers. Never worry about missed calls or neglected business opportunities due to limited office hours or staff that's unavailable. Our TSRs are always on duty.
If you feel that your South Carolina business could benefit from Academy Communications' tech-driven, professional telephone answering service, please get in touch! We will be happy to discuss your business's unique needs and preferences. Our Ohio-based, outsourced call center is always here, ready to help.