Oregon Business Owners: Depend on Academy Communications' Professional Telephone Answering Service
In the far reaches of the Pacific Northwest, Oregon's climate seems to span the globe and boasts a diverse natural landscape, featuring lakes and rivers, shrublands, dense forests, and even volcanoes. Coastal beaches, temperate rainforest, high desert plains, and mountainous vistas bring scenic views and rich natural resources at every turn. These are part of the state's heritage, as is the industrious beaver, giving Oregon its "Beaver State" moniker.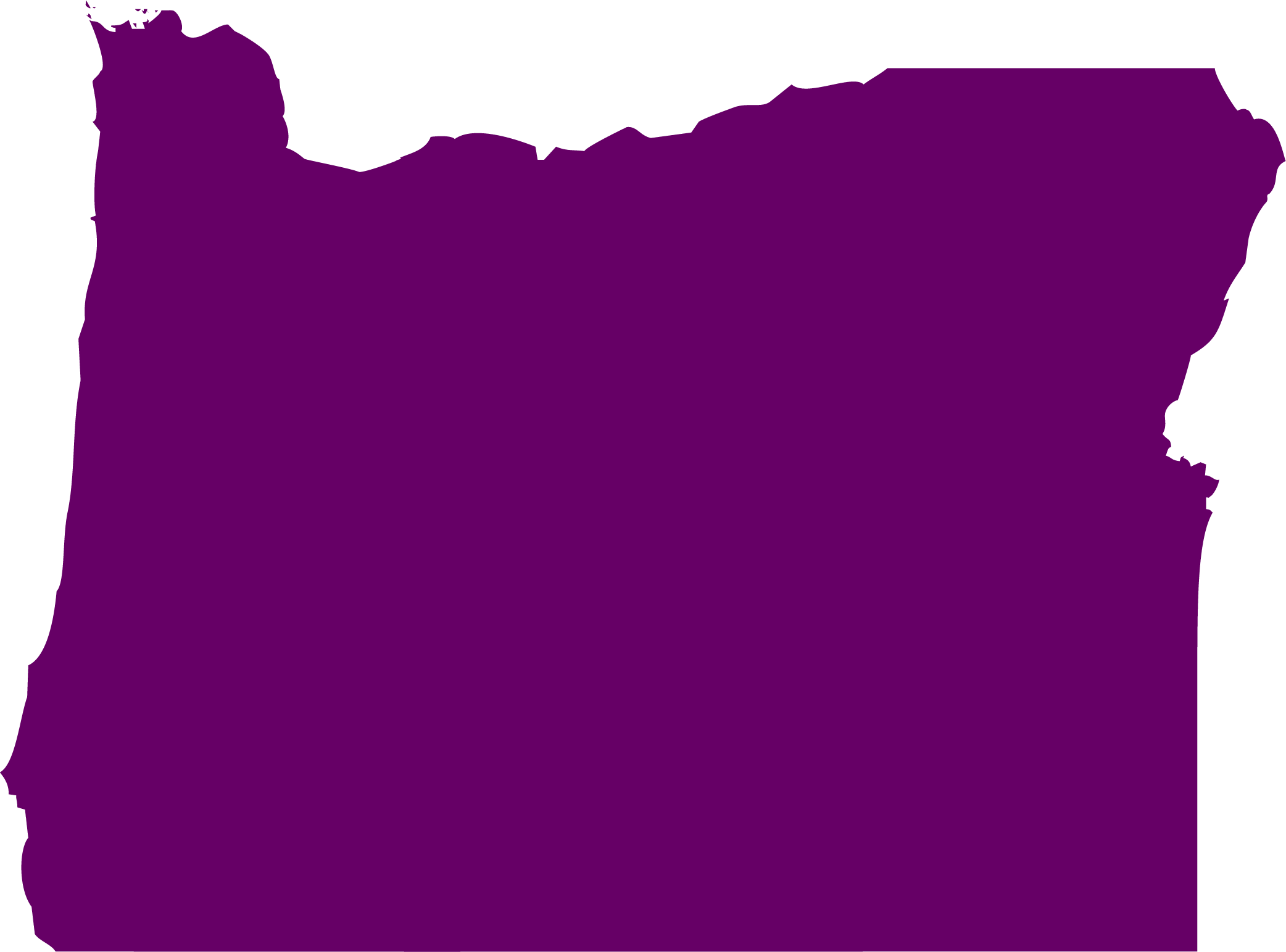 Oregonians' native intelligence, industry, and ingenuity is what keeps them moving forward. They have always made the best of their state's natural wonders, and today countless small, mid-size, and large businesses continue the tradition. Agriculture, food processing, nursery production, forestry operations, and tourism hold a large share of the state's jobs. From Portland, Salem, and Eugene on the western end, over to Bend and beyond, Oregonian businesses span the map as well, focusing on general manufacturing, bioscience, technology, and athletic and outdoor apparel, with a serious concentration on alternative energy development and sustainability.
But regardless of business size, these busy professionals can better take care of customers when they rely on Academy Communications' professional telephone answering service. Busy times are great for business but can make top quality customer service a challenge. No matter your schedule, clients deserve an immediate, courteous, and professional reception every time they call.
At Academy Communications our Telephone Service Representatives (TSRs) can field various requests and provide information to clients. They are also able to transfer calls and take messages and will always answer as an exclusive representative of your company. These high-tech services encourage Oregonians' innovative spirit and polish your company's image while boosting your bottom line.
Academy Communications' affordable services always include:

Toll free telephone number associated with your business name
Calls answered 24/7/365 by a live, trained professional
Call forwarding and transfer options
Message forwarding via SMS text, fax, phone, alphanumeric pager, or email
Appointment scheduling through your company's appointment software
Call screening for business owners and staff
Order entry via web applications
Emergency dispatching of on-call staff to support clients around the clock
Medical answering for appointment scheduling, overflow calls, and after-hours paging
RSVP management for events of all sizes
Customized script for seamless customer service
Academy Communications' staff work with you to ensure that your customers are handled with respect and care – they will never sense the transition from answering service to company employee. So keep right on growing and let our TSRs manage calls while you're out handling business. Important calls and business opportunities need never be missed because offices are closed or staff are unavailable.
If your Oregonian business would benefit from Academy Communications' tech-focused, professional answering services, please reach out. We are happy to discuss your specific business needs and build a service around your preferences. Our Ohio-based, outsourced call center is always ready to help.