Does Your New York Business Need a Telephone Answering Service? Academy Communications is Here to Help You!
Running a business in New York means dealing with things like fixed costs, variable costs, step costs, and employee costs. Many business owners find that the costs associated with hiring, training, paying, and providing benefits to employees is one of the largest costs they face. To help hold down your employee costs, you should consider using an outsourced call center for all your answering service needs.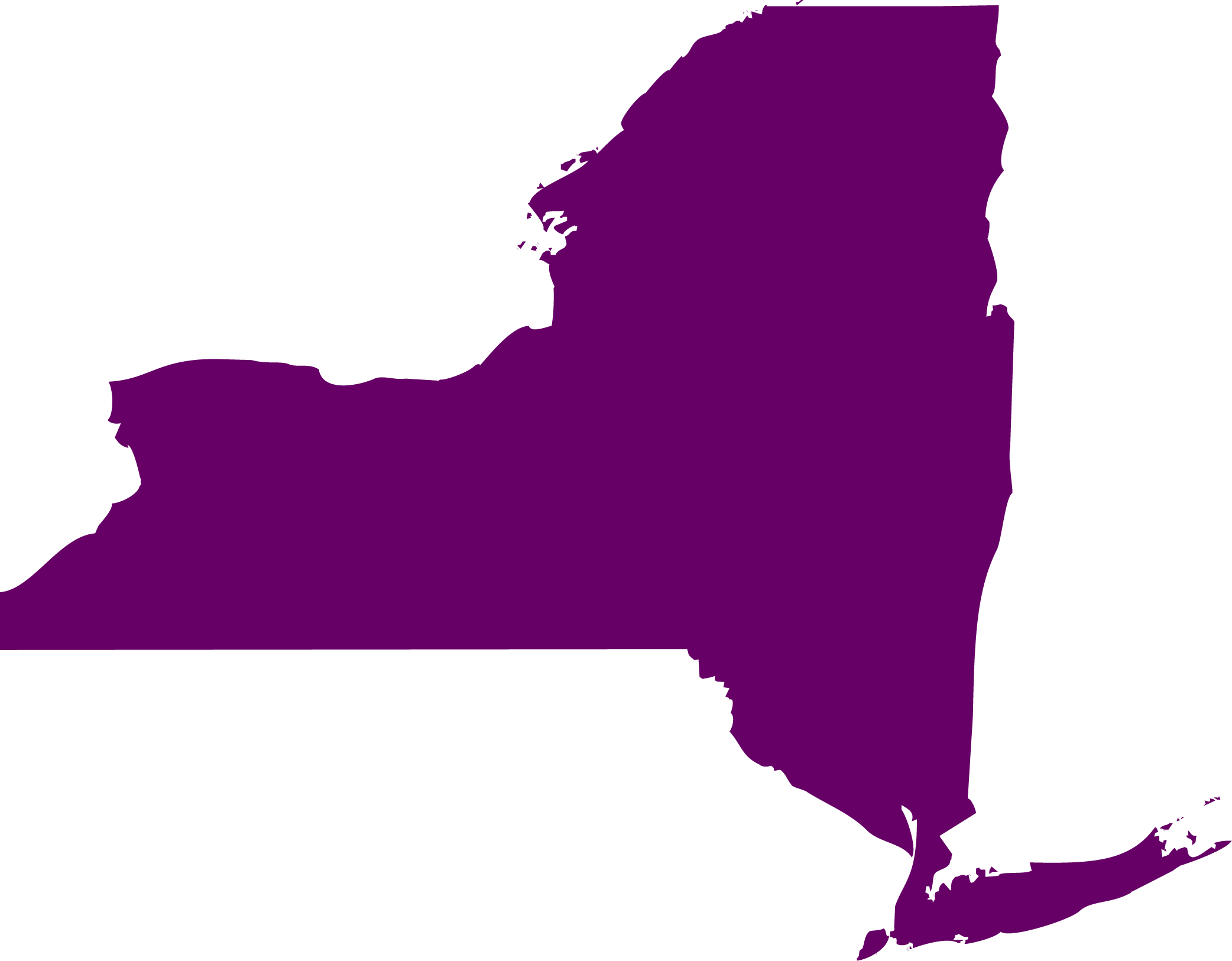 At Academy Communications, we staff and maintain a high-tech outsourced call center. This call center is available to you in the New York and surrounding areas for all your answering service outsourcing needs. You will find that our operators are friendly, professional, and very good at interacting with customers.
Never lose another sale to a missed call
Today, more than ever, a business must be available to its customers around the clock. If a potential client calls you with the intent to place an order, and gets an answering machine instead, chances are that he or she will not even bother with leaving a message and waiting for you to return his or her call. Most likely, he or she will simply hang up the phone and call one of your competitors.
At the same time, maintaining an in-house answering service around the clock can be prohibitively expensive. Fortunately, Academy Communications offers a professional telephone answering service for use in the New York area, and we are more than able to help meet your needs.
Answering service outsourcing provides you with everything you need
Our outsourced call center is located in Ohio; this is because that area of the country is known for having no accent. This means you get operators who are good at their jobs and are easily understood by your customers.
This means you get effective and reliable service at a very reasonable cost. You don't have to worry about hiring yet more employees; rather, simply contact us, and let us handle everything for you. Simply let us know what kind of answering service you need, and we can present you with an array of options from which to choose.
You don't have to let your calls go to voicemail just because the business is closed for the evening, or the staff is too busy to answer. Just roll your calls over to us and let us do the rest.