Do You Need an Answering Service for your New Mexico Business? Contact Academy Communications Today!
Running a business in New Mexico—or any other part of the country—is tough. You have to deal with thin profit margins, ever-changing product costs, and all the issues that come with managing employees. What's more, you need to make sure that your customer calls are answered quickly and professionally, and you would probably like to do that without having to hire even more full-time staff to do it.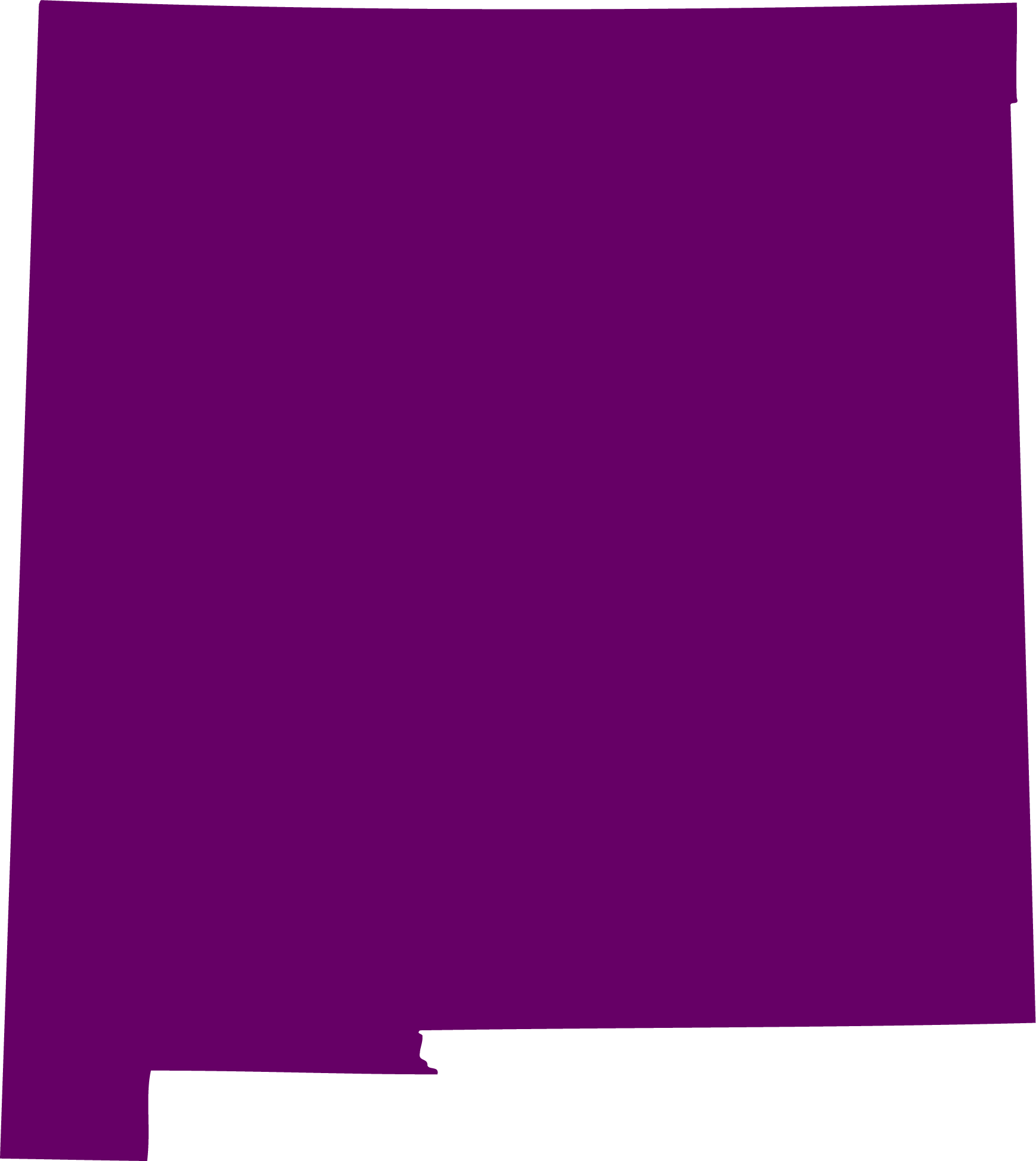 That's where come in. At Academy Communications, we offer the best telephone answering service facilities in the industry. Located in Ohio, our outsourced call center is staffed with professional and friendly operators. We can handle your answering service outsourcing needs, whether you're in New Mexico, Arizona, or one of the surrounding states.
Our high-tech outsourced call center is at your disposal
You already know how difficult it can be to field client calls when the equipment you're using is old or undependable. Dropped calls, too much static on the line, and other issues can end up costing you in missed sales opportunities.
What's more, just because your business might close for the evening doesn't mean that customers stop calling. If you don't want to go to the added expense of hiring, training, and providing benefits for even more employees, answering service outsourcing is the solution!
Our telephone answering service is available 24 hours a day, 7 days a week. Some of our clients use their own in-house staff during business hours, and then route calls to us after they close. Others, seeing the affordability and efficiency of our answering service, opt to use us around the clock. Whichever solution fits your need, we are here and we are more than happy to help out!
Don't miss out on sales opportunities
If you are trying to make a sale, the worst thing you can do is not be available when a sales lead calls you. Most customers—especially if they have not established a history of doing business with you—will not bother to leave a message or wait for a return phone call. Instead, they will just hang up the phone and call one of your competitors.
Don't lose sales to the competition. We at Academy Communications here to help you with all your telephone answering service in New Mexico needs. Give us a call today!