Academy Communications: Your Choice for a Telephone Answering Service in New Jersey
Whether you run a large company or a small business, having an answering service is a key part of your success. Given the continually increasing costs of keeping people on staff to meet the needs of a telephone answering service, more and more businesses are turning to answering service outsourcing as a way of meeting their needs in an efficient and professional manner.
Academy Communications is your solution for your answering service needs
Academy Communications maintains a professional level outsourced call center to help meet your needs. Whether your clients are centered in New Jersey or the surrounding states, we at Academy Communications can help meet your telephone answering service needs.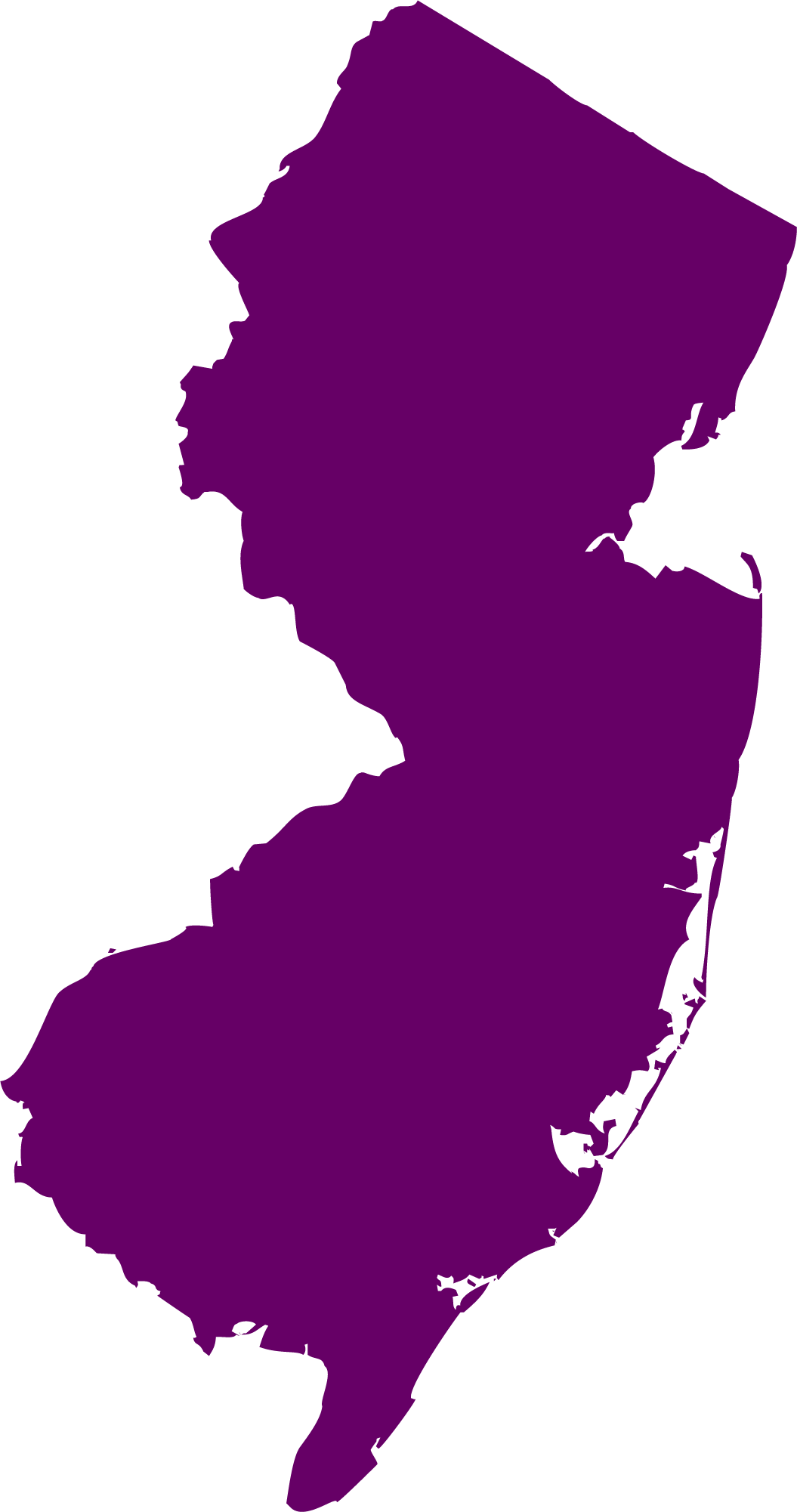 Our professional operators are highly skilled in fielding customer calls, and can help fill in the gap if you are unable to answer the phones yourself. We know the importance of a professional and courteous answering service, and we work hard to uphold our reputation as one of the premier answering service outsourcing available in the New Jersey and surrounding areas. We know that your calls are important to the continued success of your business, and we work hard to handle them professionally and efficiently.
Take advantage of our 24/7 availability
You probably already know that a missed call from a customer means a missed opportunity. Many customers—particularly those with whom you are not already doing business—will simply hang up and call your competition if you don't answer the phone.
Don't take the chance of losing out on a sale. Academy Communications should be a key part of your business strategy: we can use our outsourced call center to take calls all day long, or just after hours—whichever option makes sense for you.
There is a reason that we base our outsourced call center in Ohio. This is because the Midwestern region of the country is known for having no accent. This means that when you use us, you can be assured that your telephone answering service staff will be able to heard clearly and without confusion.
We serve New Jersey and the surrounding areas, and we are proud of our reputation as professionals. If you need a telephone answering service for your New Jersey business, contact us today. Let us show you just how much we can help you, and your business, grow and thrive. Call us and ask what we can do for you.