Nebraska Answering Services
Academy Communications professional Answering Service for Nebraska can provide your growing local business with an image of success and professionalism at a very affordable price.
You can have an affordable toll free telephone number that is answered by a live professional using your business name. Callers could be forwarded to you or routed to a state of the art messaging service.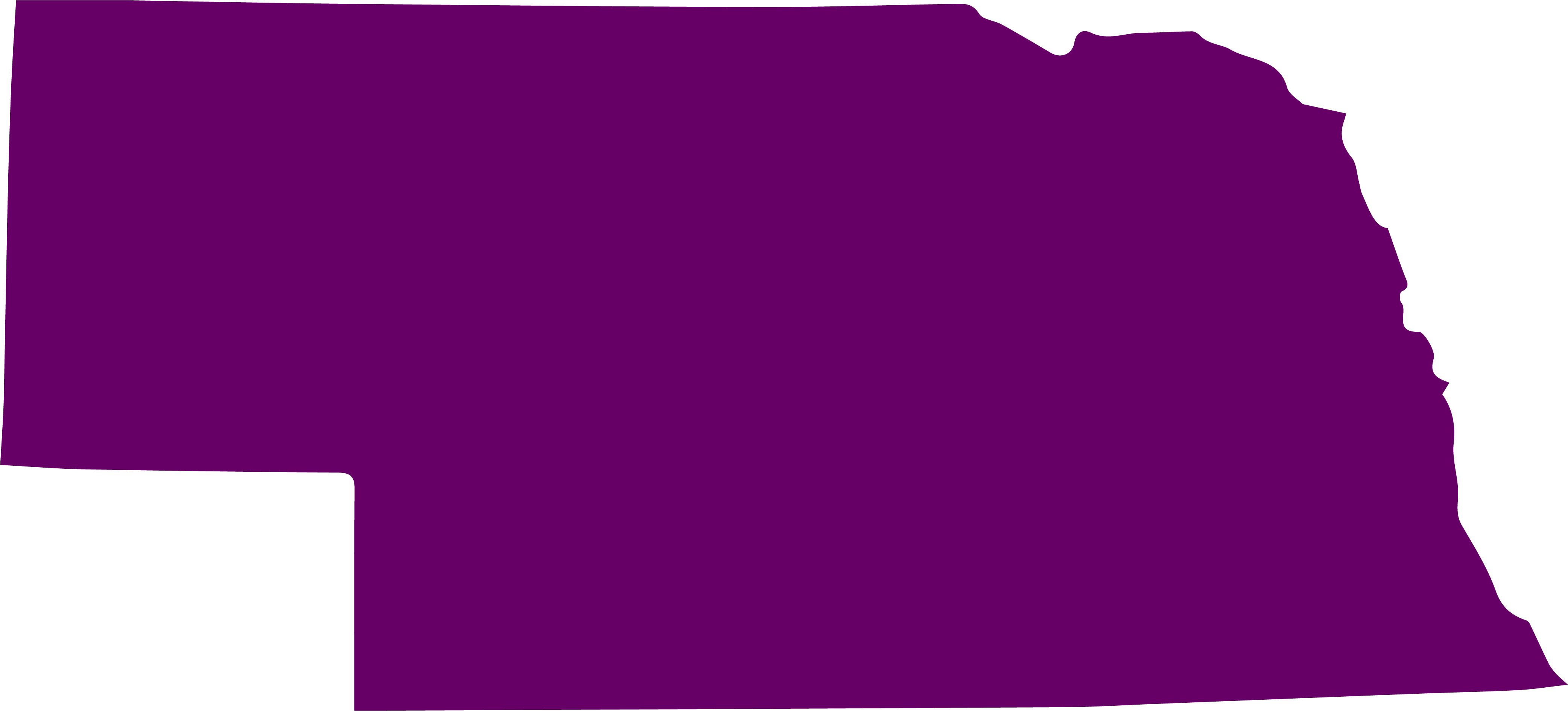 If it sounds great to you now, it will sound even better to your customers.
What to Expect:
Our courteous and highly motivated Telephone Service Representatives (TSRs) will answer as if they work exclusively for your company. They have the ability to transfer the caller, take a message, or provide requested information, leaving callers impressed with your company's customer service. This high tech service will improve your image and will directly impact your bottom line.
Each of our packages includes a toll free number to serve your local Nebraska business, whether in Omaha, Lincoln, Bellevue, Grand Island, and Kearney, that you can forward your calls to or could be used as your main telephone number.
Features Included with All Answering Service Plans
Below is a list of a few of the ways in which we blend our live representatives with our voice mail, fax and e-mail capabilities to keep you in touch with your customers 24/7/365.
24x7x365 Live Answering
Our call centers are open 24x7x365 to ensure you have live service whenever you need it.
Messages sent via (SMS) text, email, fax, and phone
We can deliver your messages to you in several different ways; via SMS text, email, fax, or by phone. No matter how you specify that you want to receive your messages that our operators take for you, there is no extra charge.
Appointment taking
Our operators are able to take appointments for you by using your own appointment/scheduling software.
Call Screening
This feature is used when you have instructed our operators to transfer calls to you or your member of your teams' phone directly. Our operators will get your callers info including name and number before transferring the call to you so you can choose to either take the call or not.
Order Entry
Our operators can place orders for you 24 hours a day with access to your online shopping cart or any other web application you have including appointment scheduling or RSVPs for an event.
Emergency Dispatching
Allows you to provide 24/7 emergency support to your clients. We will take your emergency calls and dispatch each incident to your on call staff. You can provide us with a cascading list of your staff to contact until the issue is handled.
Alpha-numeric Paging
Receive a page to your digital pager for all messages we take for you.
RSVP
Our operators will answer your client's calls and take down your caller's information for events of all sizes. We can either enter their information into your website or send it to you directly by email or fax.
Medical Answering
We have years of experience servicing companies in the medical industry. Whether taking appointments, after hours paging, or general overflow calls we are there for your patients.
Customized Scripts
Our staff will work with you to create the best script so that they seamlessly fit with your company.
Live Message Taking
Our operators will take your overflow calls and take messages for you. We can send you your messages in many ways including: SMS text, email, fax, or over the phone.
Operator Dispatch
We will answer each of your calls then transfer them to you or your team members no matter where you are or what time it is. No extra cost per call or extra per minute charges while you talk. Once we transfer you the call you are no longer billed anything!