Colorado Answering Services
There is little denying the natural beauty of the state of Colorado. In addition to the beauty, Colorado is also home to many successful businesses. They are one of the first states to legalize marijuana and that has suddenly turned into a multi-million-dollar business. Although some may not think that this product is something that should be taken seriously, it is quickly becoming a big business in California and anyone in that business may want to take advantage of what Academy Communications has to offer them.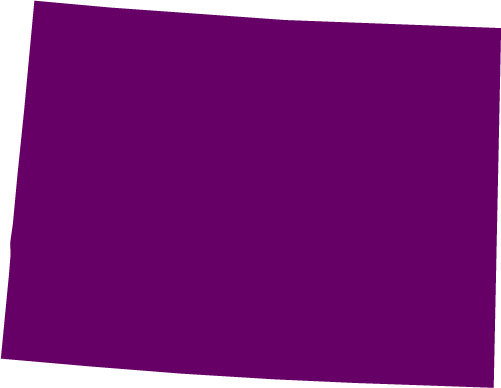 Communication is the Key
They can not only help businesses in the marijuana industry, the services they have will also help any type of business, big or small succeed. The wide variety of services can help improve any businesses' ability to communicate effectively. There will be no missed opportunities, no angry customers that cannot reach a business and no frustrated employees and customers who cannot seem to get in touch with the person they need thanks to the diverse answering services that are offered.
Calls Always Answered – No one wants to hear a message from a business telling them when they are open. That goes away when Academy Communications is used. Calls are answered right away and the business will always be open.
Many ways to send messages – When a message needs to be given to someone, there are many different ways to deliver that message. SMS, email, fax and phone allow everyone to get their messages in a timely fashion.
Taking Orders – In the marijuana business and any business in Colorado, one of the keys to success is being able to get orders from customers. Our operators can take orders over the phone. Because they are always available, people can place orders when they want, not just when the business is open to take them.
Scheduling Appointments – If a customer or an employee needs to make an appointment, operators can handle this for the business. They will use the same scheduling software that the business uses to make sure that there is no miscommunication.
Screening Calls – Businesses need to answer their customers' calls, but that is only one part of communication. The calls also need to be directed to the person that can answer the call. Operators can screen the calls and make sure that the call is forwarded to the proper person in the business. This prevents frustration on the part of both the customers and the employees of a business.
Medical Emergencies – Operators are trained to handle medical emergencies. That may or may not apply to all of the businesses in Colorado, but being able to get people the help they need is always a good service.
Call Forwarding - Operators can transfer calls to the proper party, no matter where that party is located.
Overflow Calls – One of the biggest problems that a new business that is finding success will have is handling an ever increasing volume of calls during business hours. Instead of putting people on hold until someone is ready to take the call, operators can answer calls during business hours as well as when the business is closed. They can offer all of the services that a business needs to help a growing business.
Live Operators – One thing that people get frustrated with is automated answering services. Instead of a machine that asks people to press 1 or press 2, live operators can answer the calls and can talk to the caller in the way the business and the customer want.
In the end, good communication prevents delays, missed messages, and missed opportunities that no business can afford to deal with. Whether it is a new and burgeoning business in the marijuana industry in Colorado, or if it is some other type of new or established business, the better the communication, the more likely a business will be to find success. It may be easy to make excuses for things that happen due to miscommunications, but excuses do not help a business succeed. Academy Communications offers a solution to the problems of communications and these solutions will help a business grow.