Alaska Answering Services
Alaska is often thought of as the United States last frontier. Many do not realize that there are plenty of people and businesses that are in Alaska. They do not want to live like they are in a place that does not have the modern convenience. They expect businesses to operate in Alaska the same way they operate in the rest of the country.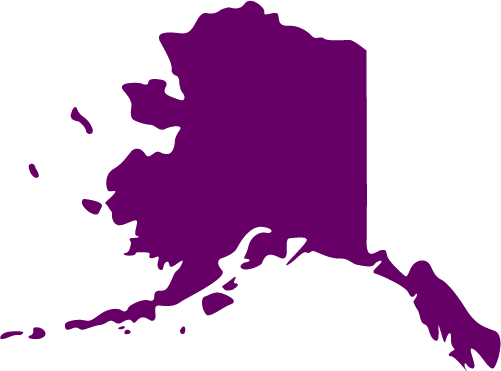 Academy communications offers answering services that can help meet that goal. Whether it is a business that is in the gas and oil industry, a business that supports that industry or some other business, the use of the answering services of Academy is one way to make people forget that they are in a land of incredible natural beauty and remind them that they are still in a modern world.
Why Use an Answering Service?
There are many businesses that may wonder why they should go to the expense of an answering service. They may think that they can take care of all of the things that an answering service would provide from within their own business. These businesses do not understand all of the services that are provided by Academy Communications and how these services can help their business thrive.
The best way to understand why an answering service is going to help a business find more success is to look at the services that can be provided.
Live operators 24/7 – Some may think that the modern word is best exemplified by the automated phone systems that many businesses use. It is a good thing that these automated systems do offer the ability to answer calls day or night, they do not provide the live operator that most people prefer. Live operators can answer calls 24/7, 365 days a year. There will never be a missed phone call or a frustrated caller who is screaming at a computer generated voice.
Messages can be sent – Operators can take messages from the callers. These messages can be delivered to the appropriate person in a business through several different methods, including SMS, phone, email and fax.
Call Forwarding – Things are spread out more in Alaska. That can present a problem for some businesses. Operators have the ability to forward any calls from the customers or other employees to the right person, no matter where that person is located.
Remote Receptionist – Many businesses need a receptionist. In the wide open land of Alaska, having a receptionist at a desk may not be practical for a business. Academy Communications can provide the same services that a receptionist would do in an office from a remote location.
Use of a Script – Operators can work off of any script that the business needs. Callers will not be able to tell that the operator is working for an answering service. They will think that the operator is another employee of the business. It can make a small business appear much larger.
Urgent Call Handling – Some calls to a business cannot wait. Operators are trained to recognize these types of calls and to make sure that the right person is contacted to handle the emergency.
Order and Appointment Taking – Operators can use the same software a business has to take orders or make appointments. They can do this during both business hours and when the business is closed. It provides more opportunities for the business to grow.
Call Screening – Operators can ask the right questions to help direct calls to the person that can help. The screening of calls can save time and frustration for both the customers and the employees of the business.
Overflow Calls – When a business is successful, they may have a difficult time handling the increased volume of calls. The solution is to hire more employees or to turn to an answering service that can answer the overflow calls. In a state like Alaska, it makes more sense to turn to the answering service for the solution.
While some may look at Alaska as a place where animals run free and people are few and far between, the people and business that operate there know that is not the case. It is a state where modern technology is all around. It is a place where businesses can find success if they make the right decisions. One of those decisions is to turn to an answering service that helps them operate more efficiently. That will help them reach any goals they have.