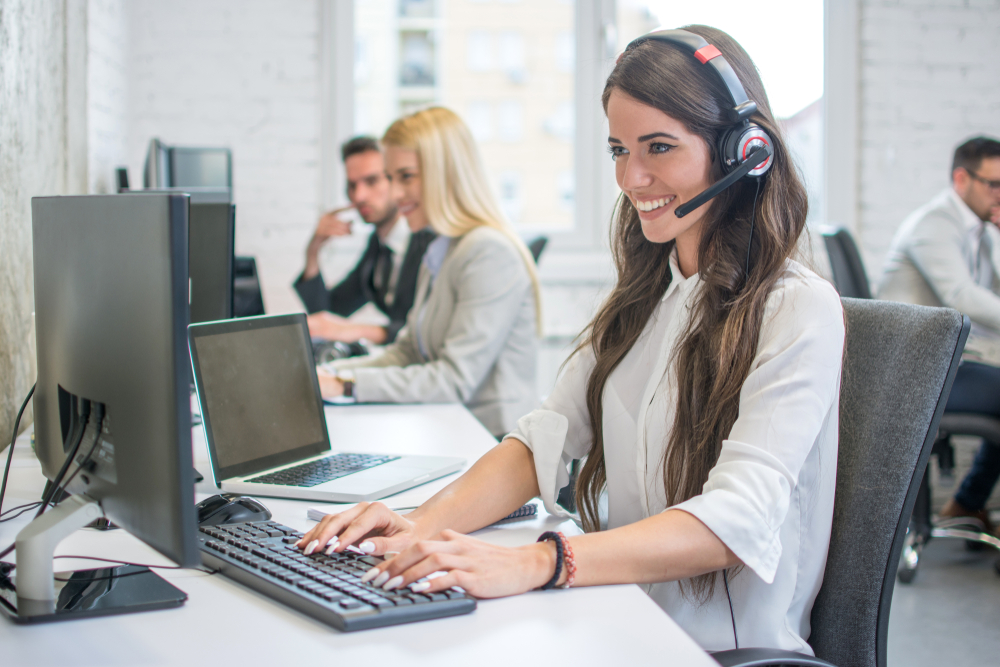 During this unprecedented time, the most important thing that we can all do is to keep our communities safe. And at this moment that still generally means staying home. If you are used to working in an office setting, the inability to physically be there for clients can add an additional layer of stress to this already difficult time. This is where we step up, ready to serve.
Reliable and Available
Solid customer service is vital and even though social distancing guidelines don't allow you to be in the office you can still stay connected to clients and patients. At Academy Communications our virtual customer care representatives are always available––24-hour live answering services are still up and running. Our prompt, courteous, and professional technicians will be ready to assist your clients around the clock.
In the face of the COVID-19 pandemic, stability is what you can expect from Academy Communications. During this uncertain time we can be the solid link between you and your clients. Instead of dealing with a backlog of messages and frustrated clients, know that during this pause in normal business activities you can still care for your clients' needs in real time. Doing this without a delay can ease your mind and instill confidence in your clients. As always, we will continue to offer the following services:
Small Business Answering Services
Message Taking and/or Voicemail
Call-Transfer and Routing
Lead Generation, Management, and Qualification
Order Taking and Order Management
Appointment Management
Help When You Need It
You know that whether large or small, your business depends on a positive relationship with clients. We'll help you to make sure that communication stays strong, even during the current crisis. At Academy Communications we are an extension of your front office––if you can't be there to answer your clients' calls, be assured that we will. It's our pleasure to help you and your clients through this tough time.